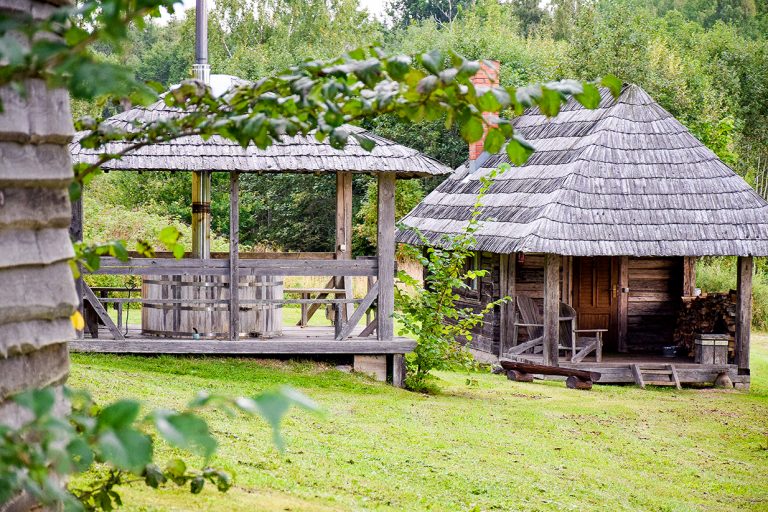 We offer a variety of sporting and leisure activities, enjoy!
Team sports - basketball, football, volleyball;
Tennis, badminton;
Billiards, table tennis, Novus, air-hockey;
Scenic walks;
Hiking in the area;
Jogging;
Nordic Walking;
Relaxing sauna rituals;
Outdoor hot-tub in summer and winter – perfect for star-gazing!
Swimming in the lake;
Bonfires;
Fishing;
Cross-country skiing.